We Design and Develop Custom Corporate Training Experiences
We combine your brand and culture with our expertise and resources to create impactful and engaging training programs for your organization.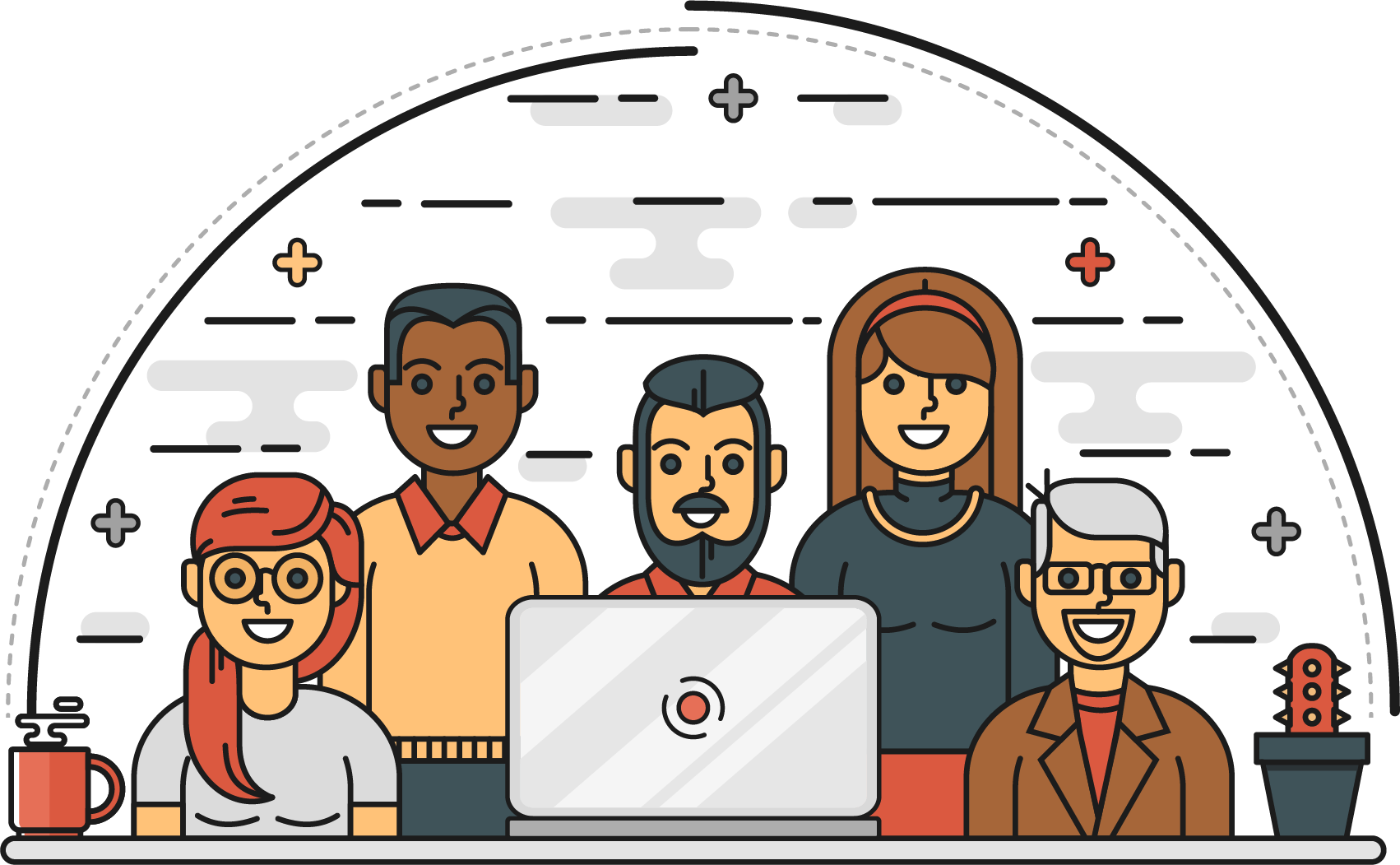 Clients choose us because we are the very best at what we do – testing. We offer a complete range of testing services and solutions to accelerate quality outcomes for your project.


TRAINING METHODS TO MOTIVATE & ENGAGE LEARNERS
Our team of training experts create corporate training programs with quality instructional design, the latest technologies, and agency-quality creative design. We always use the most effective training method for the situation, be it gamification, microlearning, supplemental courseware for instructor-led training, or online training programs.
Discuss your software testing and training needs.